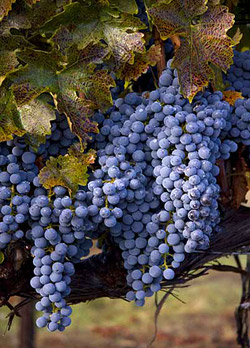 At Fields Family Wines our wines will always be made in small lots, handcrafted and of the highest quality - it has to be, especially when your name is on the bottle.

Our goal is to craft wines that showcase the vineyards from where they come and employ a minimalistic approach to winemaking. Grape growing and winemaking should go hand in hand – as winegrowers we seek to enhance this relationship.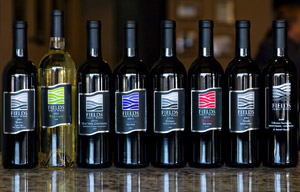 Please review our current selection of Wines or place an order. Take a look at our current pictures and videos or learn about our Wine Club. You can continue reading for more information on the History of Fields Family Wines or Contact Us with any questions you may have.
Wine is meant to be enjoyed with Family & Friends – join us!